Accor ALL
Win Free Holidays for stays in Australia, New Zealand, Fiji or French Polynesia
Sun Sep 29 2019 00:00:00 GMT+0000 (Coordinated Universal Time)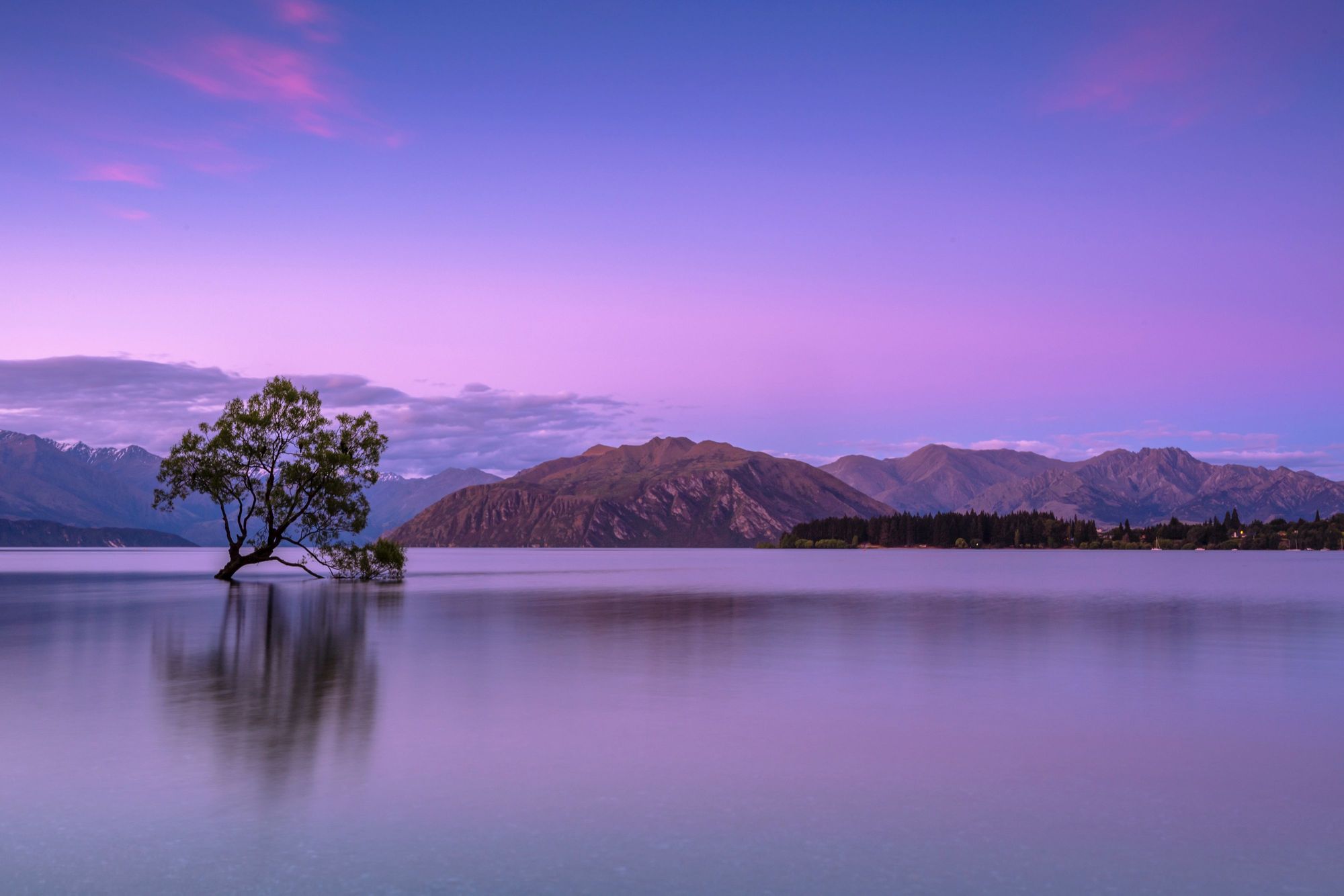 If you are planning to stay in Australia, New Zealand, Fiji or French Polynesia - you can win a free holiday from Accor Hotels. Registration required.
Book From:
January 31, 2019
View Offer
Please Note: Content on this page is for information purposes only and we do not guarantee the accuracy or timeliness of the same.
Disclosure: Some links on this page might be affiliate links.
If you are a resident of Australia, New Zealand Fiji or French Polynesia, here is a chance to win a holiday every month. Plus a grand prize of a holiday in Canada.
How to Participate?
You need to first register for the offer (click Visit Site above) and then stay at any participating hotel across Australia, New Zealand, Fiji or French Polynesia. You should be then automatically entered into the draw to win!
Prizes
You can win a monthly prize of a holiday for two. In addition, all eligible entrants will go in the draw to win one major prize of a six-night stay in Canada. A six nights at Fairmont Hotels in Banff Springs, Lake Louise and Jasper.
Monthly Prize
| Draw | Entry Period - Dates of  2019 Eligible Stay | Monthly Prize Destination | Monthly Prize Destination  Country | Date of Draw | Date of Online Announcement |
| --- | --- | --- | --- | --- | --- |
| 1 | 1 February to 28 February | | New Zealand | 7 March 2019 | 14 March 2019 |
| 2 | 1 March to 30 March | Bali | Indonesia | 5 April 2019 | 12 April 2019 |
| 3 | 1 April to 30 April | Tokyo | Japan | 7 May 2019 | 14 May 2019 |
| 4 | 1 May to 31 May | Fiji | Fiji Islands | 7 June 2019 | 14 June 2019 |
| 5 | 1 June to 30 June | Ayers Rock | Australia | 5 July 2019 | 12 July 2019 |
| 6 | 1 July to 31 July | Hoi An | Vietnam | 7 August 2019 | 14 August 2019 |
| 7 | 1 August to 31 August | Bunker Bay | Australia | 6 September 2019 | 13 September 2019 |
| 8 | 1 September to 30 September | Siem Reap | Cambodia | 8 October 2019 | 15 October 2019 |
Grand Prize
6 night's accommodation in a 5-star hotel at Faimont hotels in Banff Springs, Lake Louise and Jasper
Full buffet breakfast daily for two people
Return economy flights for two people from the winner's capital city to Calgary, Canada (flight associated taxes are included)
| Draw | Dates of Stay | Grand Prize Destination | Grand Prize Country | Date of Draw | Date of Online & Newspaper Announcement |
| --- | --- | --- | --- | --- | --- |
| 9 | 1 February to 30 September 2019 | Banff National Park | Canada | 8 October 2019 | 15 October 2019 |