Hilton Honors
50% off in Japan, South Korea and Guam. 100-hour sale.
Sun Sep 29 2019 00:00:00 GMT+0000 (Coordinated Universal Time)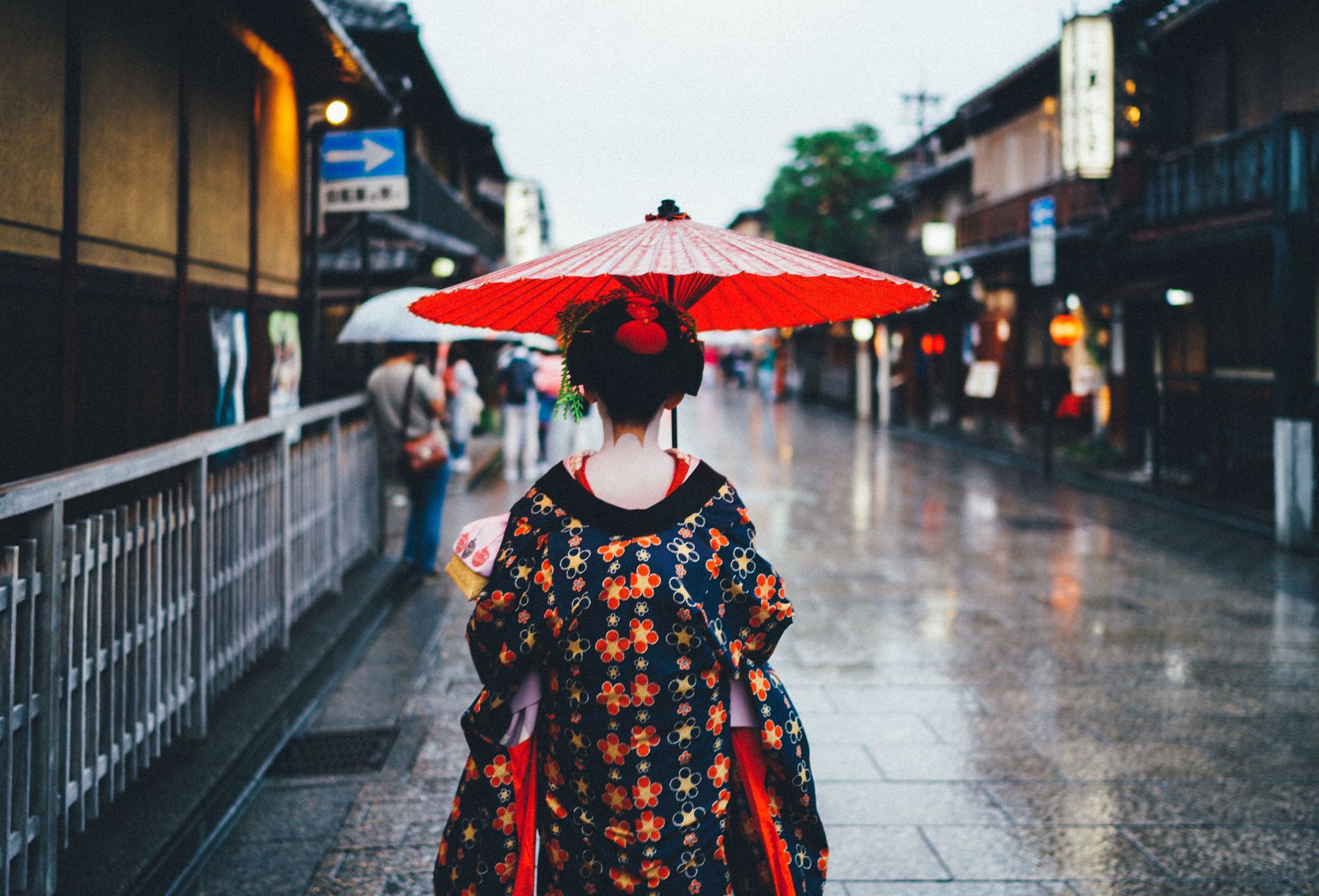 Book a stay in Japan, Seoul, Busan, Gyeongju or Guam to get up to 50% off at all participating Hilton properties.
View Offer
Please Note: Content on this page is for information purposes only and we do not guarantee the accuracy or timeliness of the same.
Disclosure: Some links on this page might be affiliate links.
Hilton 100-hour Flash Sale
Get up to 50% off at all participating Hilton hotels and resorts in Japan, South Korea, and Guam for stays booked between 20 May 2019, 12:00 JST and 24 May 2019, 16:00 JST, and completed between 20 May 2019 and 30 September 2019.
Non-members will get 40% off on Flexible Best Available Rates and on Bed and Breakfast Rates. Hilton Honors members will get additional 10% discount. However, the stays booked under this offer would be fully pre-paid and non-refundable.
Participating Hilton Properties