Hilton Honors
Most Hilton properties in India currently available at 35% discount
Tue Aug 31 2021 00:00:00 GMT+0000 (Coordinated Universal Time)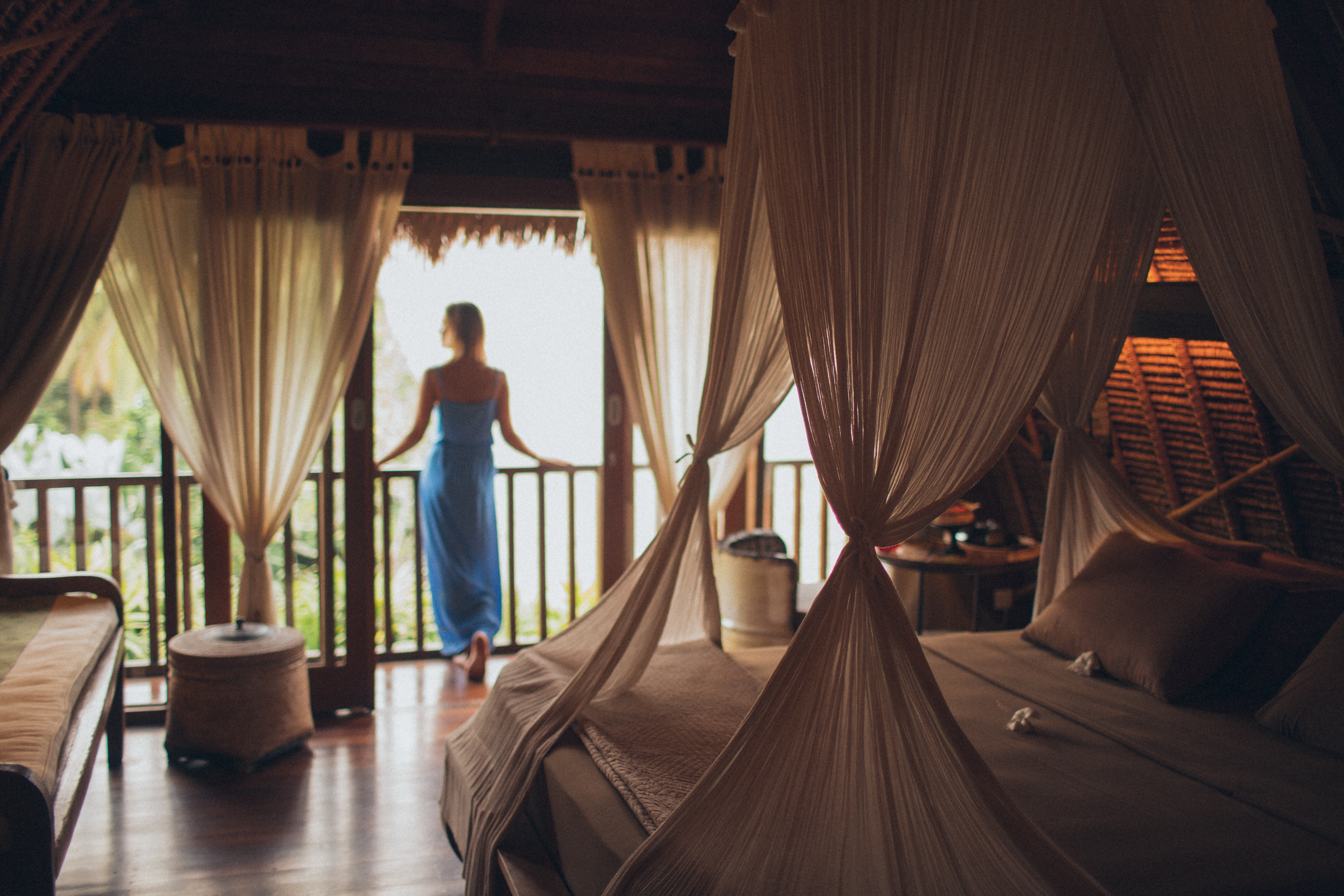 You need to be a Hilton Honors member to get this discounted rate.
Book By:
October 12, 2020
View Offer
Please Note: Content on this page is for information purposes only and we do not guarantee the accuracy or timeliness of the same.
Disclosure: Some links on this page might be affiliate links.
Hilton hotels in India are available at up to 35% discount in India if you book by 12th October 2020 for your stays up to 31st August 2021. Available under 'Hilton Dream Away Sale', these rates are available only for members.
Non-members also get a 30% discount. However, since joining Hilton Honors is free, it's not that difficult to avail the full discount.
Even though it may vary by the hotel, this discount is being offered on both Best Flexible Rate and Breakfast Inclusive rates. And just like with any promotion, the offer is subject to availability. However, given the lockdown and lack of international flights in India, availability for most properties shouldn't be an issue.
We checked the discounts being offered and some rates are just a steal if you are looking to stay at a Hilton in India. e.g. When we checked Hilton Mumbai was available at INR 5443 plus taxes. Normal price would be around INR 8000.
Cancellation Policy
Cancellation is allowed until 24 hours prior to arrival date and there is no deposit required to make the reservation.