IHG Rewards
Get 10,000 bonus points per night at Kimpton hotels
Mon Jan 27 2020 00:00:00 GMT+0000 (Coordinated Universal Time)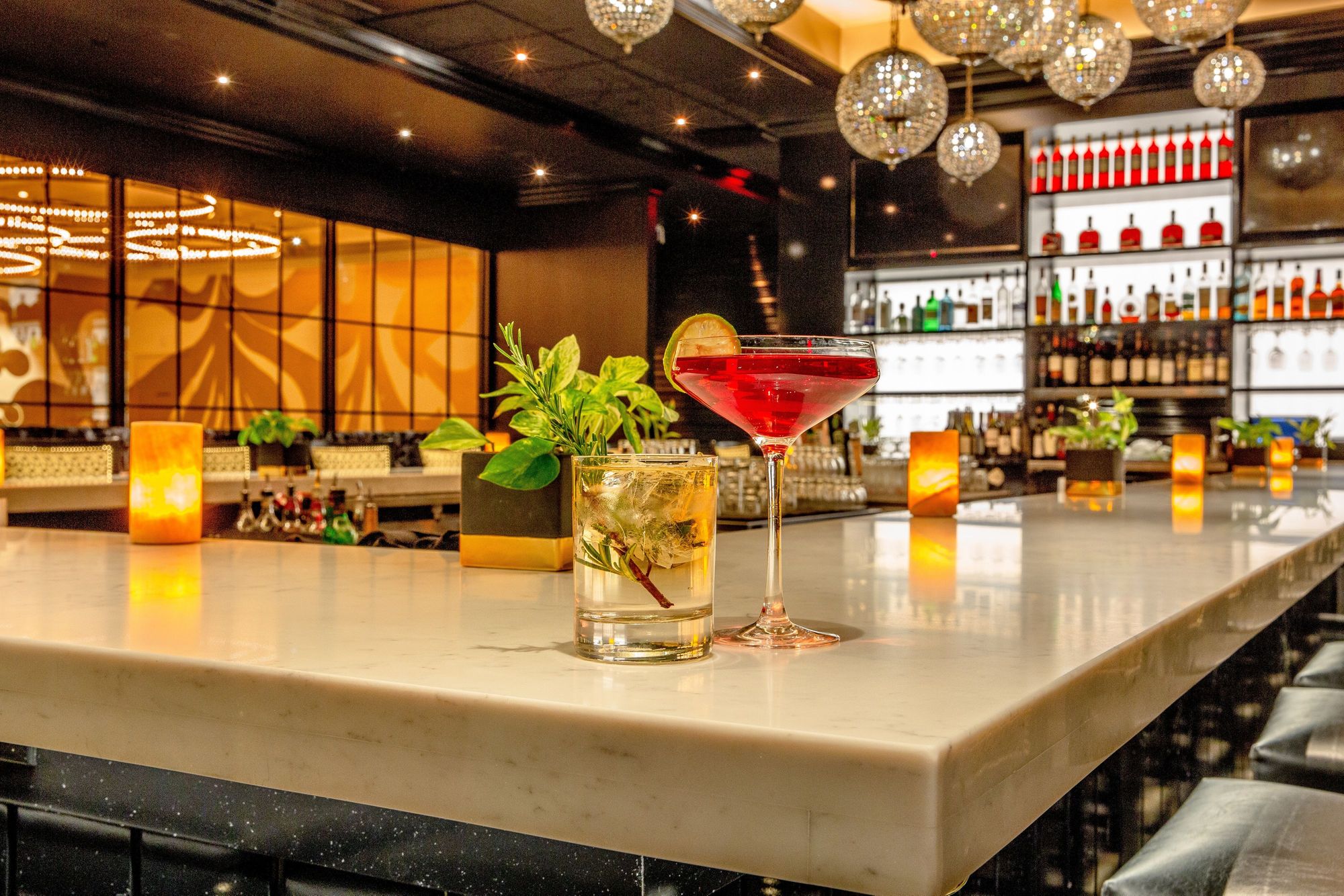 Get 10,000 bonus points and $10 bar credit with spa benefits, complimentary beverages, public bikes, evening wine hours, yoga mat & WiFi at Kimpton.
Book From:
January 13, 2020
Book By:
January 27, 2020
View Offer
Please Note: Content on this page is for information purposes only and we do not guarantee the accuracy or timeliness of the same.
Disclosure: Some links on this page might be affiliate links.
Kimpton New Year Offer
Book your stay at any of the 8 participating Kimpton properties in Austin, Boston, Chicago, Denver, Los Angeles, Downtown Miami, New York or Santa Barbara and earn 10,000 IHG rewards club bonus points per night. You also get to enjoy regular Kimpton Perks.
You need to book your stay by January 28th, 2020 for stays up to March 31st, 2020.
Participating Kimpton Hotels
Good to know
1.This offer is subjected to availability 2.This offer is available on all days of the week. 3. Bonus points will be deposited in your account within 2-4 weeks. 4. Bonus points cannot be en-cashed and redeemed towards future stay. 5. This offer is not valid on groups or existing reservations. 6. Blackout dates are applicable.