Marriott Bonvoy
20,000 bonus points at Westin, Hawaii
Tue Nov 30 2021 00:00:00 GMT+0000 (Coordinated Universal Time)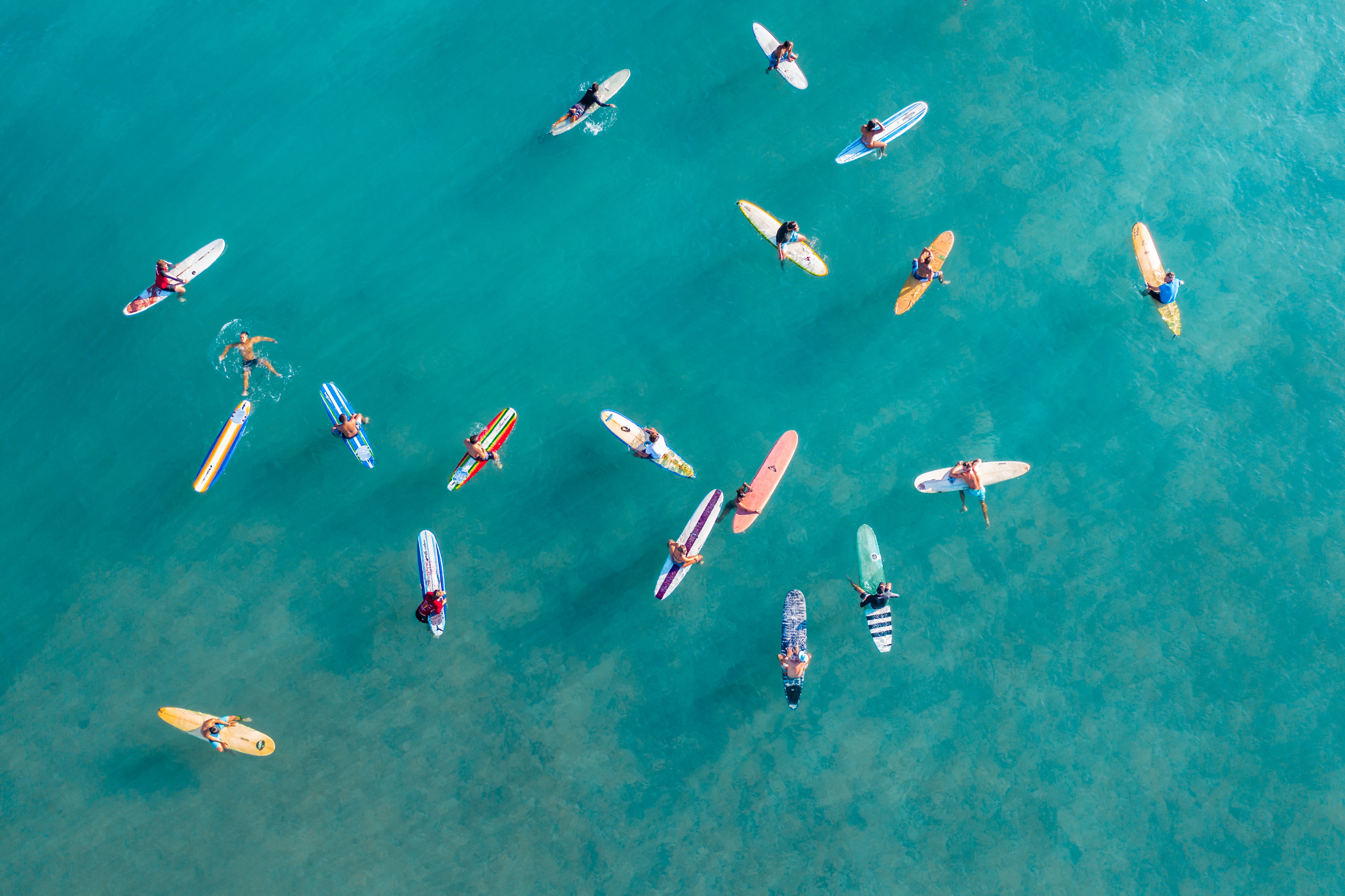 Marriott is offering 20,000 bonus Marriott Bonvoy points per stay at their Westin resort in Hawaii.
Book By:
October 22, 2021
Stay From:
September 7, 2021
Stay By:
November 30, 2021
View Offer
Please Note: Content on this page is for information purposes only and we do not guarantee the accuracy or timeliness of the same.
Disclosure: Some links on this page might be affiliate links.
Your next trip to Hawaii can be a little more satisfying.
Marriott is offering a bonus of 20,000 Marriott Bonvoy points at The Westin Maui Resort & Spa, Ka'anapali.
20,000 points are good enough for a free night stay at several Marriott hotels across the world. At some places, you can even get 5 nights for that price (Marriott has certain properties for 5000 points per night and you get 5th Marriott reward night free.
Of course, there are certain conditions. But nothing too difficult.
The stay should be of a minimum of 3 nights and you need to book your stay in Hokupa'a tower.
To use this promotion, you need to book your stay by October 22, 2021, and complete your stay between September 7, 2021, and November 30, 2021.
You also get a 5% discount on flexible rates.
Good to know
Limited number of rooms available. If you are not seeing the offer, change the dates and try.
You will get one bonus per stay, irrespective of the number of rooms. Make a separate booking for each room using a different guest's Bonvoy account to maximize your return.
Not available during special events.
Does not apply to a group of 10 or more rooms.
Conclusion
20,000 points is a good bonus. Is it worth switching your hotel/resort for? That depends on your options and cost.
I would definitely try to get this offer as 20,000 points bonus is one of the highest bonus points offer we have seen lately.