Marriott Bonvoy
25% off on SPA and 20% off on Dining in India
Tue Aug 13 2019 00:00:00 GMT+0000 (Coordinated Universal Time)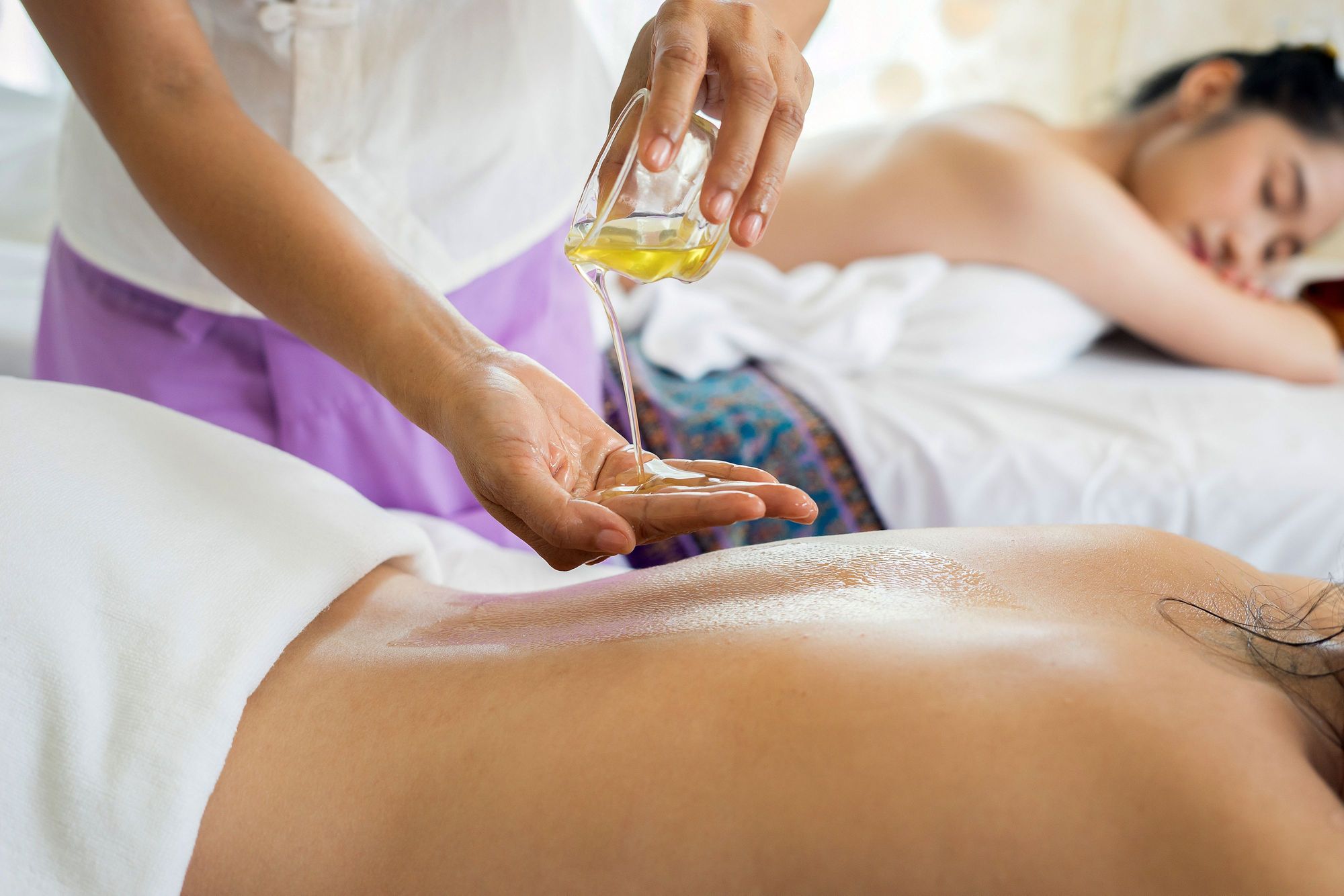 Amex card users in India can get an instant 25% discount on SPA and 20% discount on Dining at participating Marriott properties in India.
View Offer
Please Note: Content on this page is for information purposes only and we do not guarantee the accuracy or timeliness of the same.
Disclosure: Some links on this page might be affiliate links.
Amex India is not known for too many offers or easy earning of points. However, whenever they come up with an offer, it's generally a good one.
If you are planning to go for a SPA at Marriott properties in India, you can get a 25% discount. And another 20% discount on dining. Of course, you need to have a valid American Express Card.
Good to Know
Reservations to be made by calling individual hotels only. Inform then of the offer beforehand.
Offer is valid till 14th August, 2019.
The AMEX credit card will have to be presented at the time of the booking/reservation.
The offer is not applicable for in-room dining
The offer is not valid for groups travel, package tours or conventions.
The offer is valid only if the transaction is settled and paid for by a valid AMEX card.
Participating Marriott Hotels
Courtyard by Marriott Chennai
Courtyard by Marriott Bengaluru Outer Ring Road
Courtyard by Marriott Kochi Airport
Courtyard by Marriott Raipur
Courtyard by Marriott Bilaspur
Courtyard by Marriott Mumbai International Airport
Courtyard by Marriott Chakan Pune
Courtyard by Marriott Pune Hinjewadi
Courtyard by Marriott Ahmedabad
Courtyard by Marriott Bhopal
Courtyard by Marriott Hyderabad
Courtyard by Marriott Gurgaon
Courtyard by Marriott Agra
Courtyard by Marriott Bengaluru Hebbal
Fairfield by Marriott Bengaluru Rajajinagar
Fairfield by Marriott Bengaluru Outer Ring Road
Fairfield by Marriott Belagavi
Fairfield by Marriott Lucknow
Fairfield by Marriott Indore
Fairfield by Marriott Amritsar
Fairfield by Marriott Jodhpur
Fairfield by Marriott Coimbatore
Fairfield by Marriott Sriperumbdur
Fairfield by Marriott Chennai OMR
Fairfield by Marriott Visakhapatnam
Fairfield by Marriott Pune Kharadi
JW Marriott Hotel Bengaluru
JW Marriott Hotel Kolkata
JW Marriott Mumbai Sahar
JW Marriott Mumbai Juhu
JW Marriott Hotel Pune
JW Marriott Mussoorie walnut Grove Resort & Spa
JW Marriott Hotel New Delhi Aerocity
JW Marriott Chandigarh
JW Marriott Jaipur Resort & Spa
The Westin Chennai Velachery
The Westin Pune Koregaon Park
The Westin Mumbai Garden City
The Westin Hyderbad Mindspace
The Westin Gurgaon
The Westin Sohna Resort & Spa
The Westin Kolkata Rajarhat
Aloft New Delhi Aerocity
Aloft Bengaluru Cessna Business Park
St. Regis Mumbai
Le Meridien Kochi
Le Meridien Mahabaleshwar
Le Meridien Nagpur
Le Meridien Jaipur Resort & Spa
Le Meridien Gurgaon
Le Meridien Goa
W Hotel, Goa