Marriott Bonvoy
Marriott Coming Weekend Deals. Up to 20% off.
Thu May 01 2200 00:00:00 GMT+0000 (Coordinated Universal Time)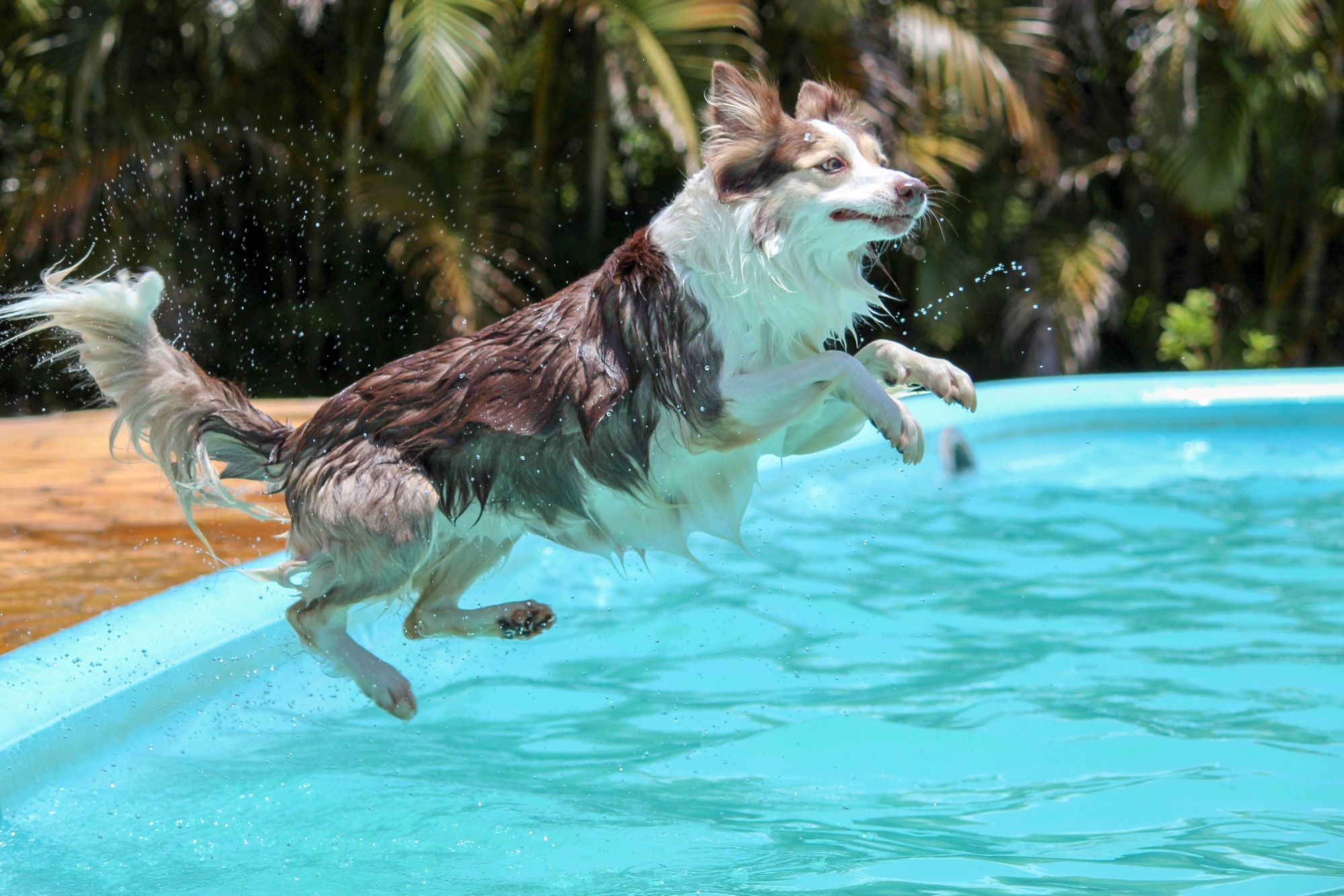 Save up to 20% on next 2 weekends with Marriott Bonvoy Last Minute Deals for weekends. Valid Thursday to Sunday.
View Offer
Please Note: Content on this page is for information purposes only and we do not guarantee the accuracy or timeliness of the same.
Disclosure: Some links on this page might be affiliate links.
Everybody loves a weekend break. Even if it means going to a hotel in your own city. After all, you don't have that pool at home, right?
And with Marriott last minute weekend deals, you can get up to 20% off at any Marriott hotel, this weekend or the next. It's a last minute deal after all.
You can club this with some of the other ongoing Marriott promotions. If you are a regular Marriott guest, it makes sense to subscribe to Marriott promotions updates as well.
You can check the current deals on the last minute deals page here. Availability is extremely limited though. So if you are open to the idea of any hotel around, you might have a better chance to grab a discount.
Good to know
Thursday requires a Friday night stay.
Sunday requires a Saturday night stay.
Only a limited number of rooms are available.
Advance bookings are required and must be guaranteed with a credit card.
Some hotels only offer discounted rates Friday-Sunday.
These rates do not apply for groups of 10 or more rooms.