Radisson Rewards
Free Nights when you redeem free nights
Fri Dec 31 2021 00:00:00 GMT+0000 (Coordinated Universal Time)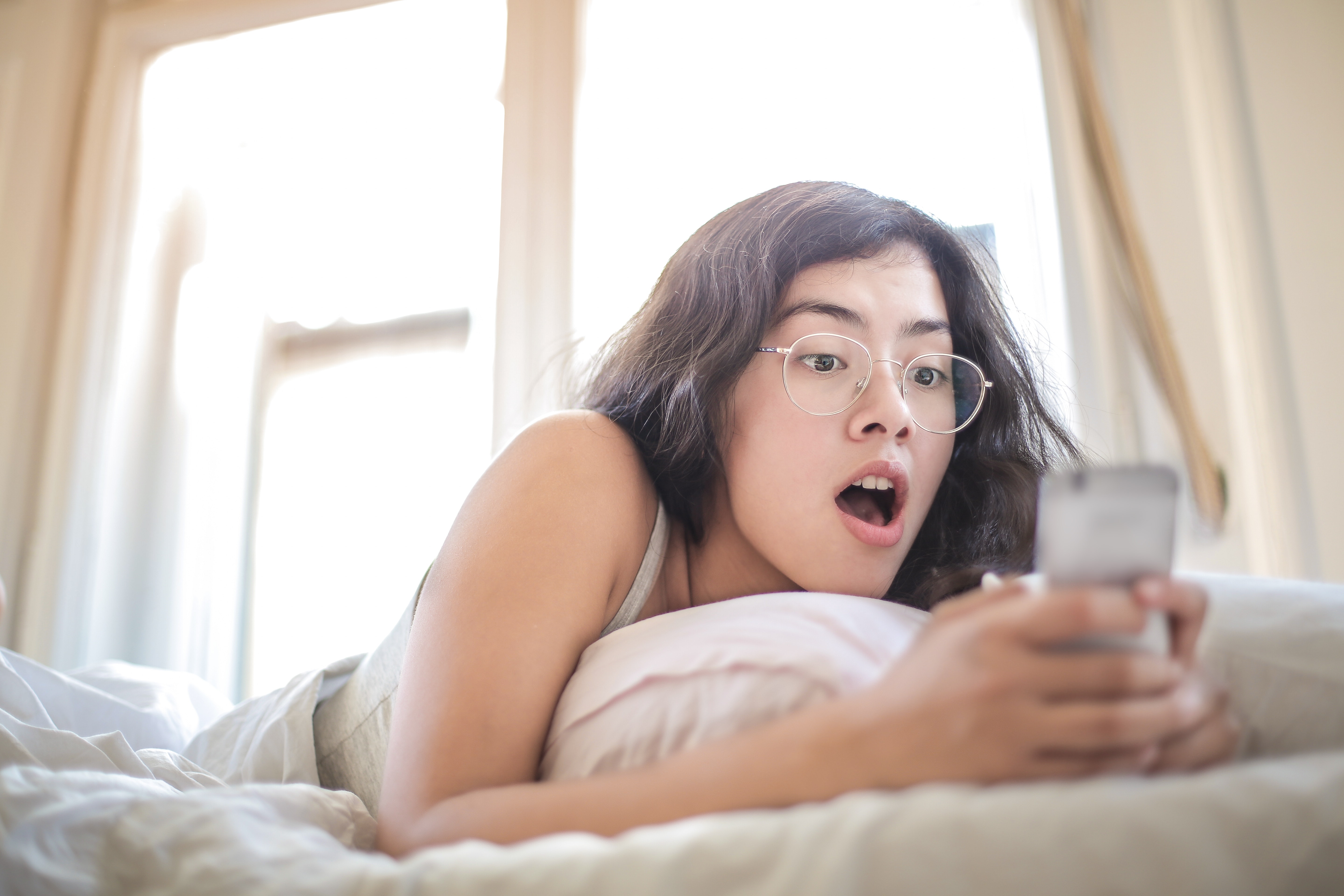 Radisson Rewards America's new promotion gives you free nights on room redemptions. Registration required.
View Offer
Please Note: Content on this page is for information purposes only and we do not guarantee the accuracy or timeliness of the same.
Disclosure: Some links on this page might be affiliate links.
A free night for staying for free. That's an exciting offer for sure. And thankfully, with not too many terms or conditions.
All you need to do is redeem points for free nights and earn free night certificates.
Before we jump into the details, let's talk about what's happening with Radisson Rewards Americas.
First, an easy way to earn 70,000 Radisson Rewards Points and now free nights on free nights.
We have not seen back-to-back great promotions from Radisson for a long long time now. This, my friends, is definitely a good sign.
Now, let's talk about the current promotion :)
How does free nights on free nights works?
First, you need to register for the promotion.
Then, for every stay of 2 or more nights booked on points (award nights), you earn 1 free night e-certificate.
The award stays between September 8 and December 31, 2021, are eligible for the offer. Remember, you need to be registered for the offer else this doesn't count.
You can earn up to 5 free nights e-certificates.
How can you use your free night e-certificates?
You can redeem the free night e-certificate from ​​January 17, 2022, to May 23, 2022.
The certificate you earn depends on the hotel category you booked your award stay at.
| Award Stay Category | Free Certificate |
| --- | --- |
| Category 1–3 | For Category 1–3 hotels |
| Category 4 or 5 | Can be used at any hotel |
Please Note: This promotion is for Radisson Rewards Americas only.
Good to know
Members who qualify for a free night e-Certs will receive the e-Certs via email at the email address in their member profile by January 17, 2022.
Free night e-Certs are non-transferable.