Radisson Rewards
Get double points for business bookings
Sun Nov 15 2020 00:00:00 GMT+0000 (Coordinated Universal Time)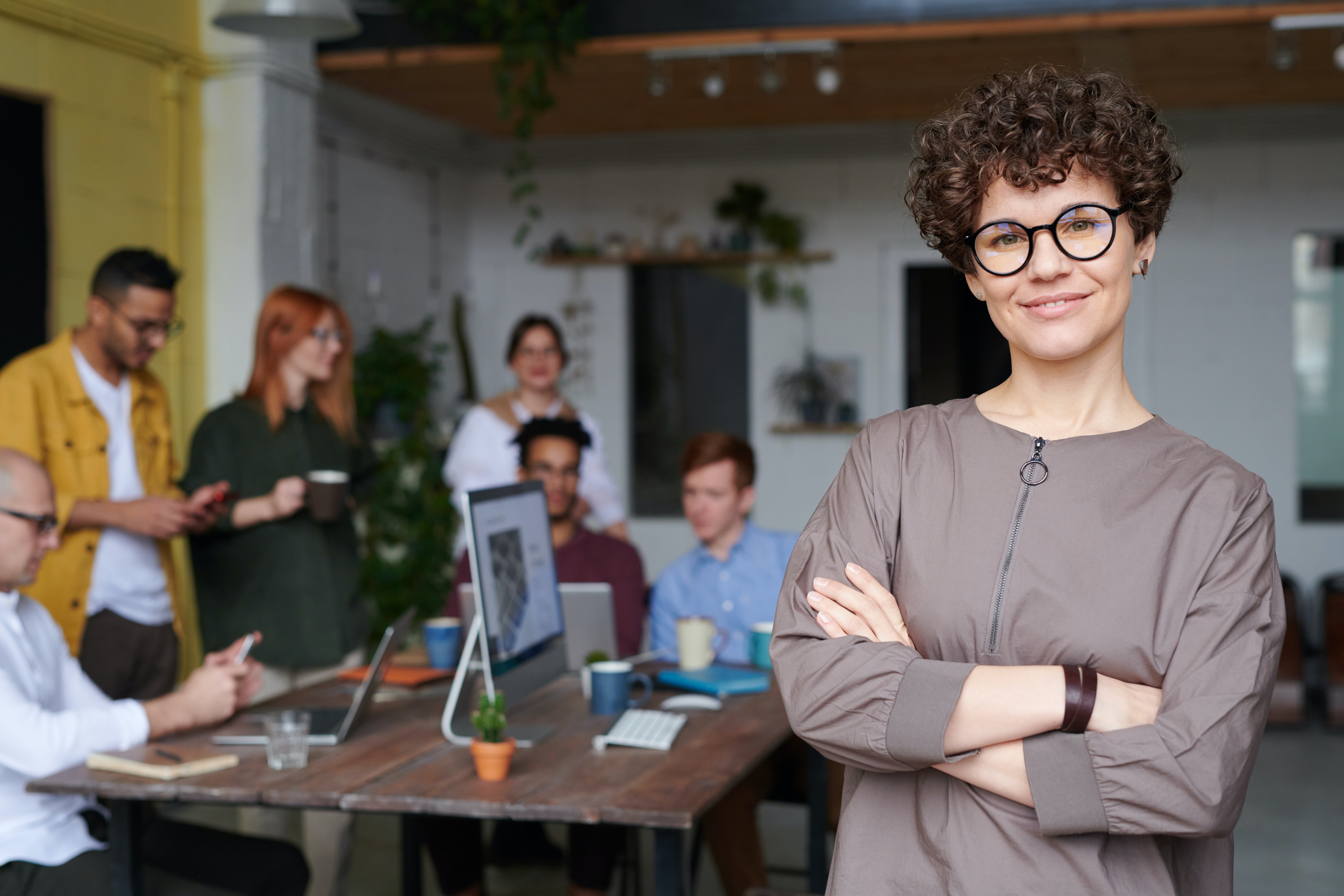 If your job requires booking hotels for others at work, you can earn 2x Radisson Rewards points for yourself till November 15th, 2020.
Register By:
November 15, 2020
Book By:
November 15, 2020
Stay By:
November 15, 2020
View Offer
Please Note: Content on this page is for information purposes only and we do not guarantee the accuracy or timeliness of the same.
Disclosure: Some links on this page might be affiliate links.
Radisson has an interesting Business Rewards program. It lets you earn points to book hotels for others in your SME or startup. Guests continue to earn points as they would, irrespective of whatever points you earn for booking for them. You can read more about the Radisson Rewards for Business benefits.
Double Radisson Points promo.
If you are a registered Radisson for Rewards user, you can get 2x points for all bookings you make on behalf of others from September 15th to November 15th, 2020. Don't forget to register for the offer here first.
If you are not a Radisson Business Rewards member, you can sign up here.
What will you earn?
Normally you earn 10 points for every USD spent on business bookings. Under this promotion, you will earn an additional 10 bonus points per USD spent. i.e. a total of 20 points per USD spent. This doesn't affect what guests earn.
There is a cap of 100,000 bonus points on earnings from this promotion.