Accor ALL
2 nights free stay at Novotel Phuket when you fly with IndiGo
Wed Apr 29 2020 00:00:00 GMT+0000 (Coordinated Universal Time)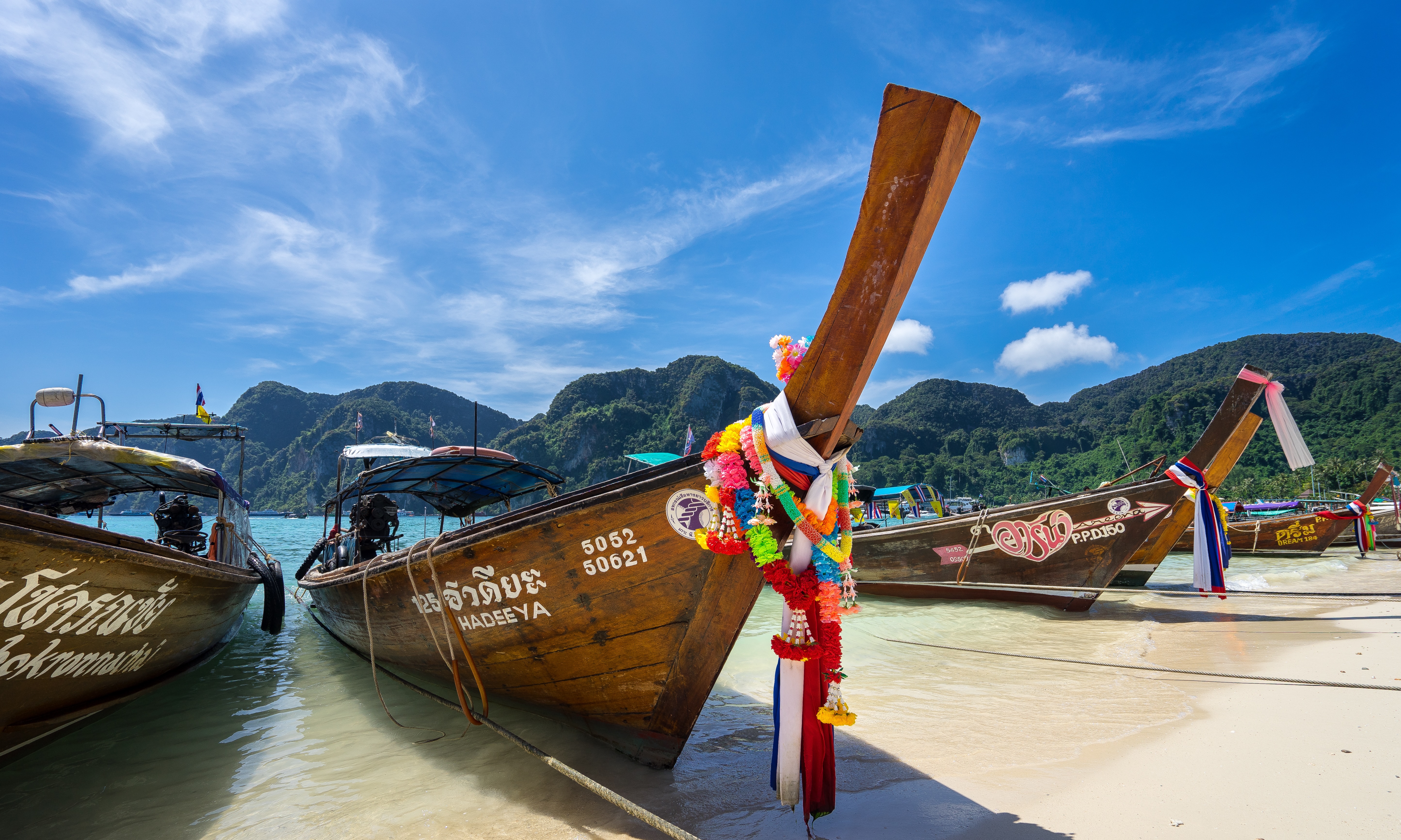 Book your stay for 2 nights at Novotel, Phuket and get 2 additional nights free when you fly to Thailand on IndiGo
View Offer
Please Note: Content on this page is for information purposes only and we do not guarantee the accuracy or timeliness of the same.
Disclosure: Some links on this page might be affiliate links.
You can get 2 nights free stay at Novotel Phuket Surin Beach Resort, Thailand with IndiGo airlines. If you are an Indian resident and book a IndiGo flight to Thailand, you can get 2 additional nights stay free with a paid stay of 2 nights. So basically, you pay for 2 nights and stay for 4.
However, before you go ahead and book your flight tickets, make sure to call up Novotel and confirm the dates availability under the offer and the room rate. Sometimes direct rates and offers can be cheaper than such promotions.
For booking :
Log on to IndiGo's website or IndiGo's mobile application. (Please go through the details and understand the process and terms before booking. Flights are mostly non-refundable)
At the time of booking confirmation, you will receive travel an e-ticket with voucher code and Novotel's web link through an e-mail.
You will have to click on the Novotel's web link and enter the necessary information as well as the voucher code.
Good to know :
Bookings made through any other booking channels are not eligible for this offer.
Bookings are subjected to availability and are on first come first serve basis.
Pre-confirmation of the stay is must.
You are required to make payment for minimum two nights stay.
Up to 2 adults and 2 children of 16 years of age or below are eligible for the 2 complimentary night stay.
The complimentary stay is exclusive of breakfast.
You cannot exchange, encash or transfer this offer.
You cannot combine this offer with any other Indigo airlines offer, promotion or deal.