Best Western Rewards
Complimentary Gold status plus special rate for Veterans, Military and Government Personnel
Sun Aug 05 2300 00:00:00 GMT+0000 (Coordinated Universal Time)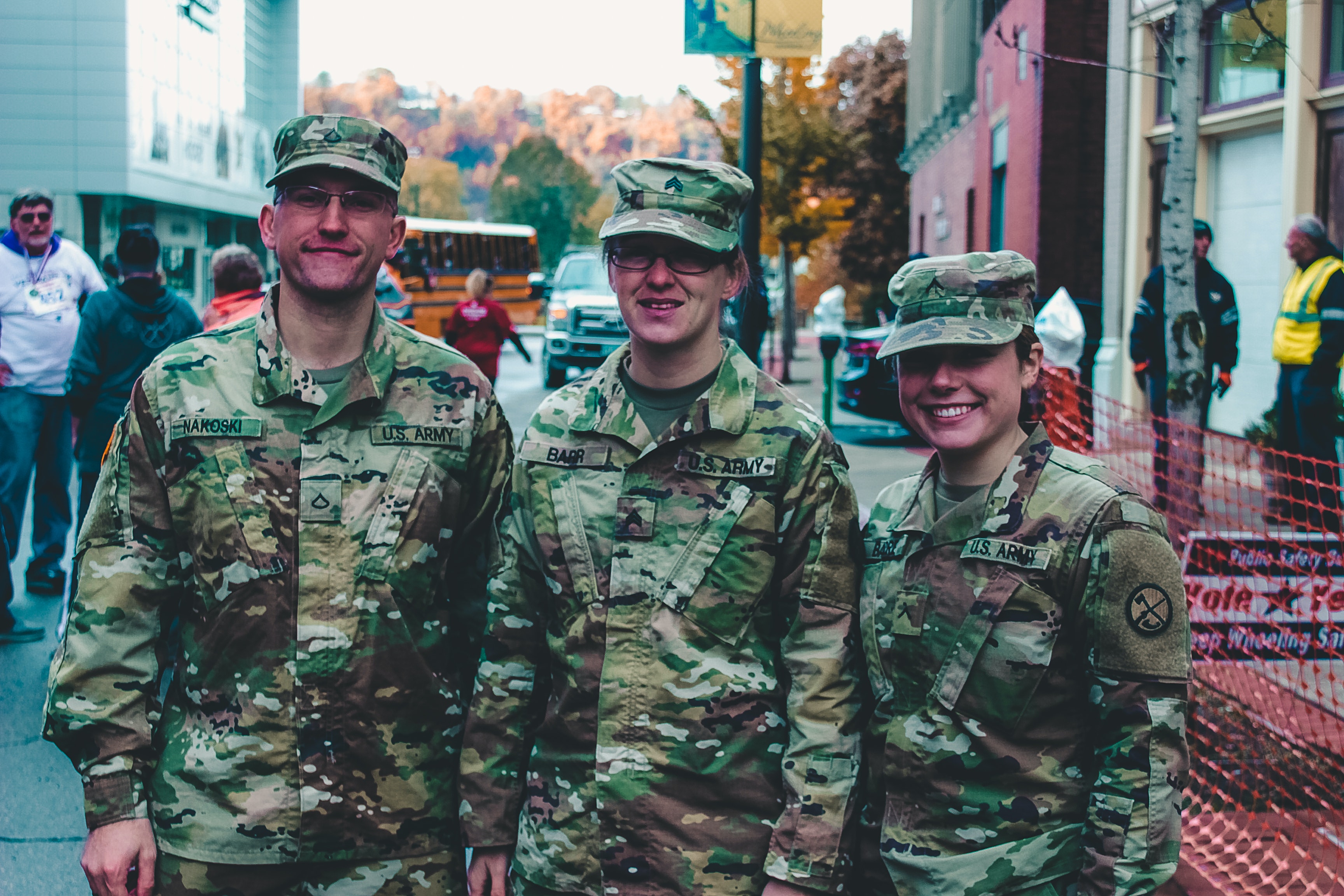 Veterans, Military, and Government Personnel in the US and Canada are eligible for these rates.
View Offer
Please Note: Content on this page is for information purposes only and we do not guarantee the accuracy or timeliness of the same.
Disclosure: Some links on this page might be affiliate links.
Much like IHG Military Appreciation Rates, Best Western also offers a discounted rate for Government Employees and Military Personnel.
The discounted rates are available in the US and Canada only.
Who is eligible for the discount?
US
All federal and state government employees with credentials
Military personnel and civilian military personnel including veterans
Tax-funded hospital and university personnel
Cost reimbursable contractors
Canada
Government employees (federal, provincial, and territorial governments)
Military personnel/civilian military personnel
Tax-funded hospital and university personnel
Cost reimbursable contractors
Must be on official Government business travel
You need to present an official identification card or work orders at time of check-in.
Gold status for Military Personnel
Best Western has gone a step further and offers a complimentary Gold Status as well for members of the military and armed forces.
In fact, there is a separate Best Western Service Rewards Program for them.
This is a lifetime status. Normally, you would need to stay 10 or more nights in a calendar year to achieve Gold status with Best Western Rewards.
If you already have elite status with some other hotel, you can try to status match with Best Western Rewards as well.