IHG Rewards
Kimpton Hotels Annual Sale: Up to 35% off
Thu Sep 30 2021 00:00:00 GMT+0000 (Coordinated Universal Time)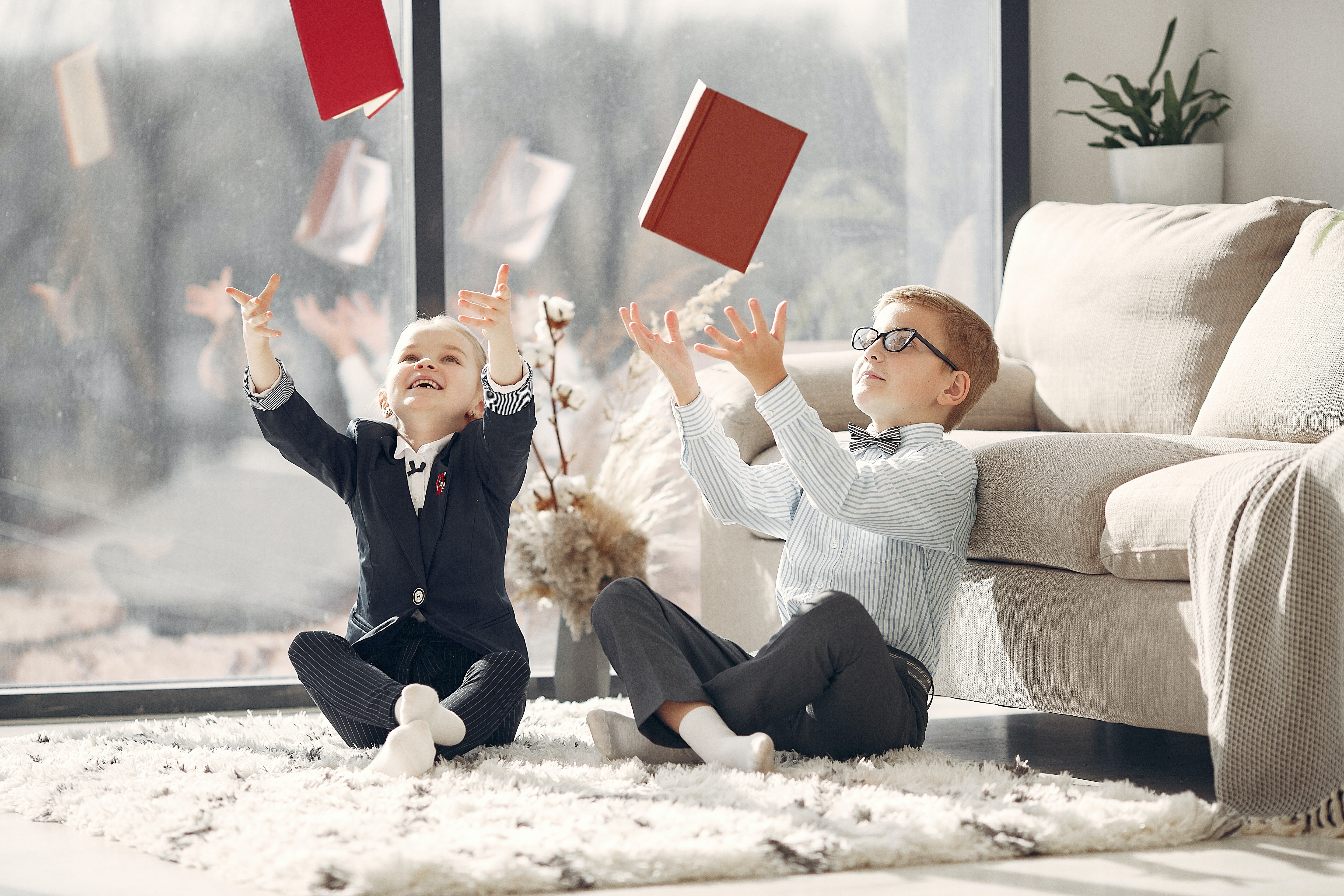 Book by 28th October 2020 and get 35% off on weekdays and 25% off on weekends when you book Kimpton Annual Sale rates.
Book By:
October 28, 2020
Stay By:
September 30, 2021
View Offer
Please Note: Content on this page is for information purposes only and we do not guarantee the accuracy or timeliness of the same.
Disclosure: Some links on this page might be affiliate links.
Kimpton Hotels Annual Sale is now live for 2020. There are a few more Kimpton Hotels Promotions live right now, if this one doesn't work with your travel plan.
What's the offer?
Up to 35% off on Best Flexible Rate Weeknights, i.e., Sundays to Thursdays.
Up to 25% off on Best Flexible Rate Weekends, i.e., Fridays to Saturdays.
Flexible cancelation - cancellation period varies from hotel to hotel. It's usually 72 hours.
Dates
Book by 28 October 2020
Complete your stay by 30 September 2021
You can combine this offer with some other IHG Points promotions
Even though Kimpton offers several interesting perks for stays at all Kimpton Hotels, some of them won't be available due to Covid restrictions and policies.