Marriott Bonvoy
LTS (Long Term Stay) packages at Marriott properties worldwide
Sun Dec 23 2300 00:00:00 GMT+0000 (Coordinated Universal Time)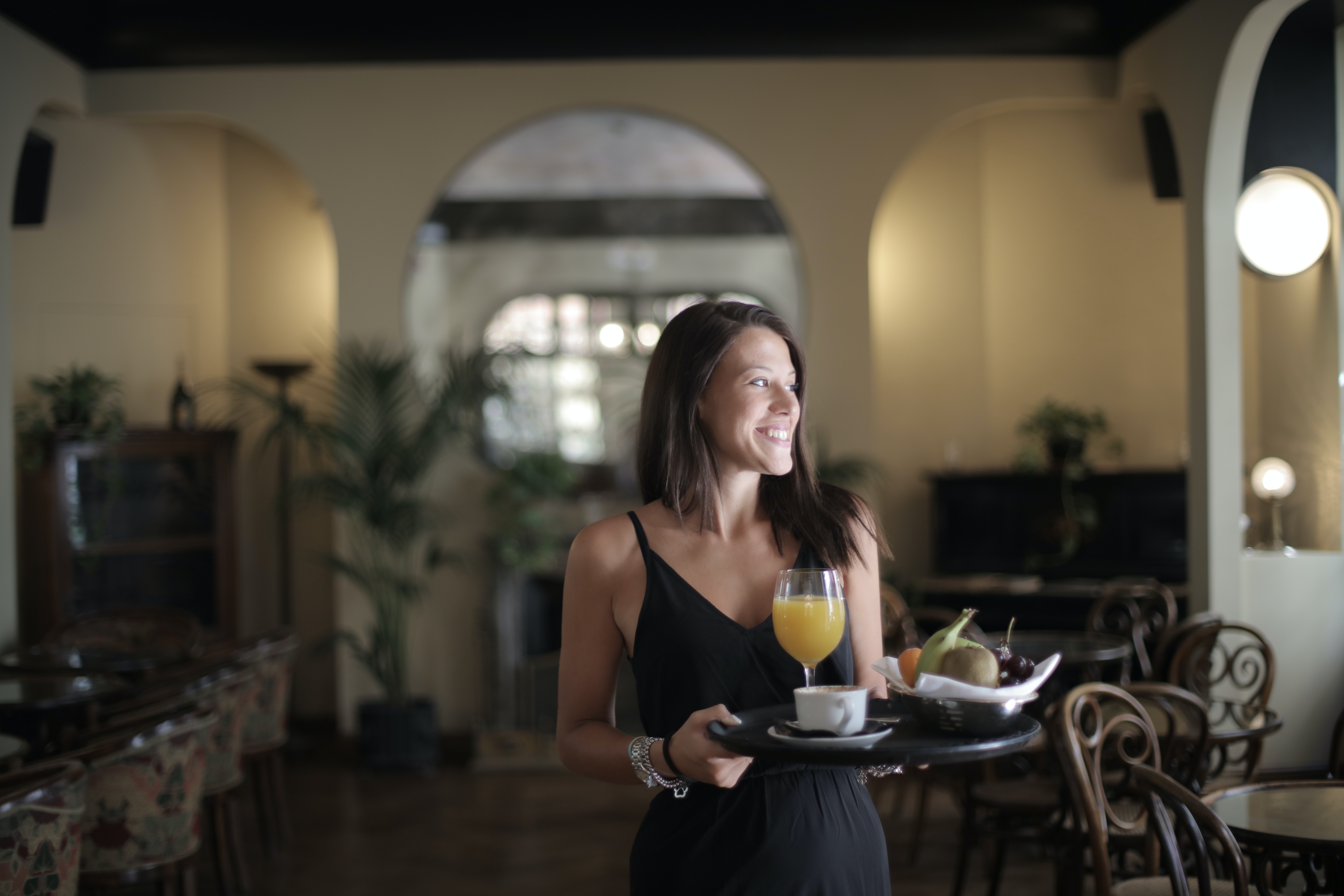 Get 15-20% discount on stays, 10-20% on food and beverages, free breakfast and more.
View Offer
Please Note: Content on this page is for information purposes only and we do not guarantee the accuracy or timeliness of the same.
Disclosure: Some links on this page might be affiliate links.
Marriott has an ongoing promotion for long term stays. You can view and book these rates here.
The promotion is available at participating Marriott hotels worldwide. However, the offer and the definition of 'long term stay' differs from property to property.
Some hotels define eligibility at 3 or more nights while some require 5 or more. On checking some rates randomly, Asia seems to be more towards 3 or more nights and North America for 5 or more.
Coming to benefits, the LTS package generally consists of a mix of the following:
10-25% discount on stays
Complimentary breakfast (almost always included)
25-30% discount on food and beverages
WiFi
Discount on Laundry
Even though the rates might be called differently in different regions, the promotional code 'LTS' seems to work for all participating Marriott properties.