While all other hotel chains are busy diluting their rewards program, IHG went ahead and made it much more rewarding and exciting.
New IHG One Rewards recently launched with a lot of fanfare. However, not all benefits were live yet. That is now changing.
The two biggest benefits that went live are:
1. Breakfast for Diamond Members
During the program refresh, Spire Elite Tier became Diamond Elite. (On a side note, I loved the name Spire Elite a lot more :).)
IHG also added the much requested benefit of complimentary breakfast to their topmost Diamond Elite status.
This benefit is also live now.
The complimentary breakfast benefit comes as a welcome amenity option available during check-in. Diamond elite members can choose from breakfast, bonus points (generally 500 points or fewer) or a drink/snack. Needless to say, breakfast makes the most sense here.
2. Milestone Benefits
IHG's milestone benefits is the exciting addition to their loyalty program. You get to pick a reward (in some cases 2) for every 10 nights stayed at IHG properties, starting from the 20th night in a year.
Rewards could be bonus points, Food and Beverage Voucher, confirmed suite upgrade vouchers or annual lounge membership.
You can read about the IHG Milestone Benefits in detail here.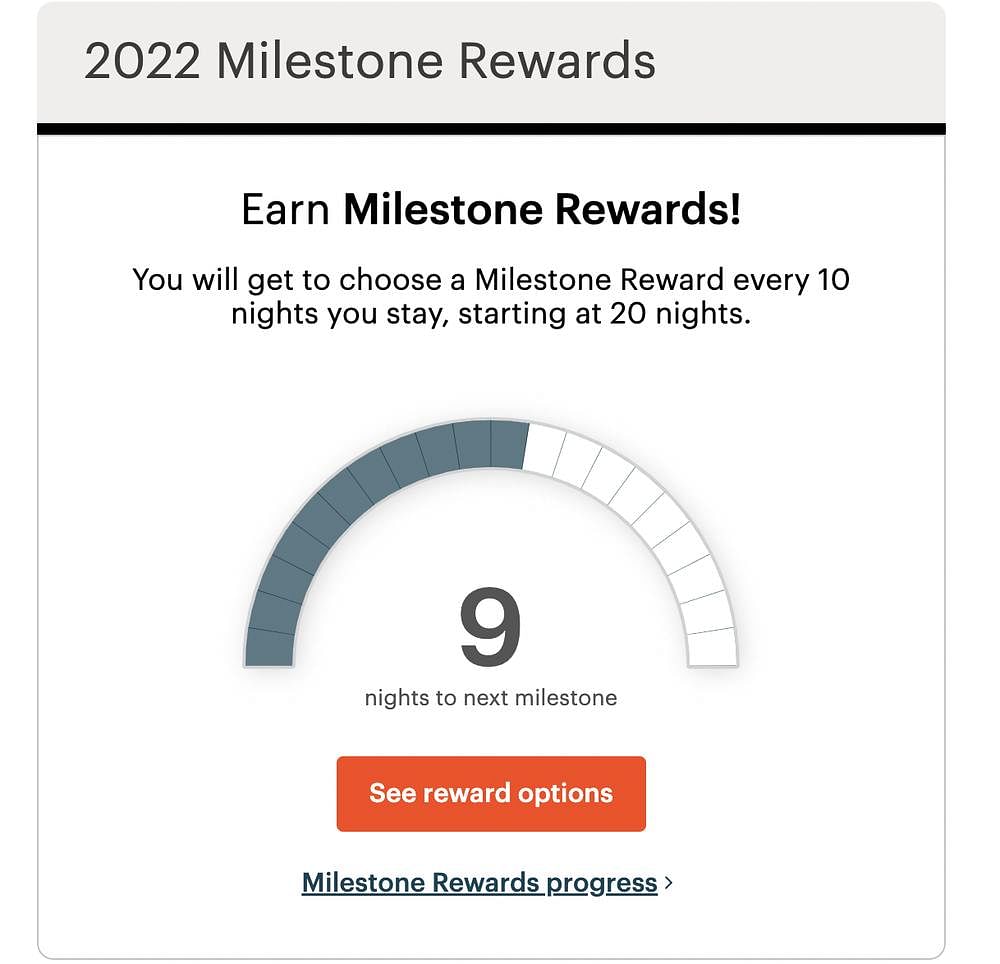 Good time to stay with IHG
Apart from the new milestone and other benefits, IHG has a few more promotions that can make staying with them a lot more rewarding.
You can earn 4x points on all stays with IHG, and you can get fast track status upgrade to IHG Platinum. You can also convert your Platinum status to Diamond by staying a few nights.
There are a few more current IHG promotions that can get you some discount on your stays as well.